A support at different levels
As part of the Afrique Créative incubation programme, each laureate entrepreneur is supported by :
a local incubator to help them manage the growth of their business according to an action plan (incubation phase)
a "creative" mentor, to help them grow in their role as a creative and cultural entrepreneur 
an "investor" mentor, to support them in scaling up (strategy, financing needs, preparation of financial projections, negotiation with investors, etc.) (acceleration phase)
Focus on creative mentoring, a multifaceted and tailor-made support
The 8 laureate entrepreneurs are individually coached by a creative mentor, a renowned professional in their field who will support them on the cultural and creative aspects of their organisation throughout the programme.
Mentors come from a variety of backgrounds, but are chosen for :
Their expertise and experience in addressing the specific challenges of each mentee,
Their international network and/or knowledge of the sector or local context,
Their human qualities: listening and dialogue, their ability to understand, motivate and support the entrepreneurs; and their availability.
Discover the creative mentors of this edition of the programme:
Biibop's creative mentor: Saintrick
Creative mentors of Safi Label: Caterina Bortolussi & Francesca Rosset (Kinabuti)
Quad-A Records creative mentor: Gerhard Roux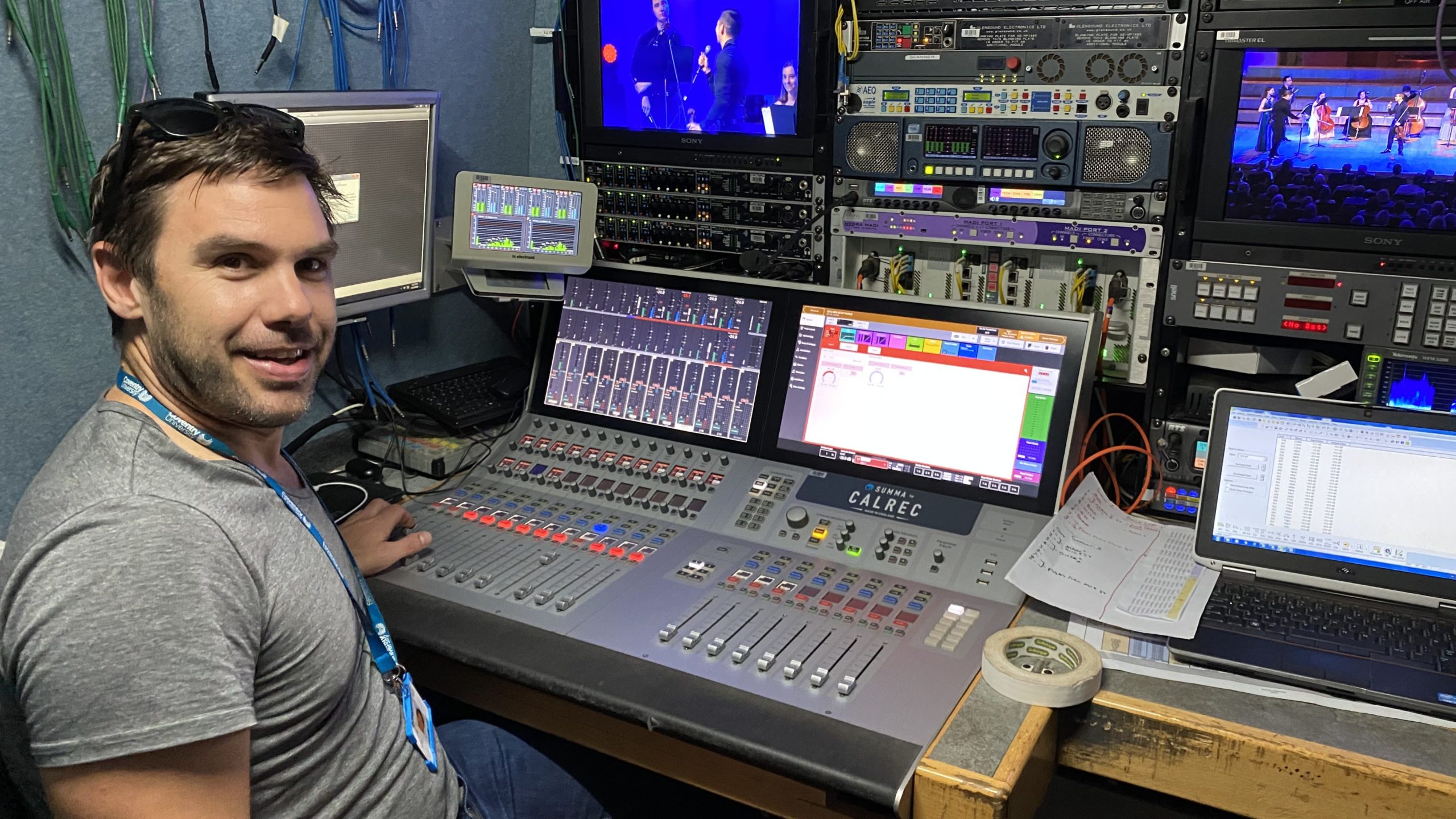 Creative mentor of Akacia Productions: Reem Allam
Morbiket's creative mentor: Laetitia Barbu
Palm Grove Software Creative Mentor: Olivier Nallet
A renowned programmer, Olivier Nallet has extensive experience with companies such as Zynga, Valve and now Facebook Occulus. He is also an investor and fund manager.
DL Multimedia's creative mentor: Fouseyni Diakhité
Creative mentor of Deed Development: Maïmouna Dembelé
Maimouna Dembélé is a cultural operator who grew up between Senegal and the United States.
A former basketball player with a degree in journalism, her career began in 1996 in Mali at Kaïra Fm. Back in Senegal, she worked at Radio 7 Fm. Passionate about hip hop, the journalist created and hosted the programme "Blister". Maimouna has also worked at Vibe Radio. She runs a communications agency called DC Communications, which specialises in public relations, management and events.
Read the previous article: Bootcamp n°2 in Tunis: focus on fundraising and impact
Learn more about the support : Support